With you for the Long Run
I am ready to help you achieve your home buying and selling goals.
Newly Listed
Hand Picked Listing We Love
Featured Areas
Explore the latest market trends and listings.
Find out everything you need to know about our local home sales, schools, businesses, and more.
Meet Lauren
Dedicated to Honest & Friendly Service
Every morning, Lauren Case rises with the sun and prepares to challenge herself yet again. She begins and ends her daily run with an intensity that does more than get her blood pumping; it blazes right past the comfort zone and tests her very limits. Lauren has never been content to give a minimum effort in anything she does. On the contrary, she pursues her passions with a zealous energy that never wanes. That's living life to the max for Lauren, and it allows her to make the most of every opportunity.
Featured Articles
Stay updated with latest real estate advice.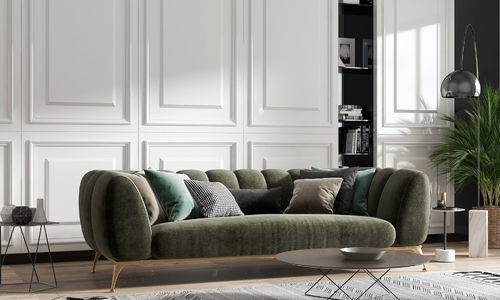 When purchasing or selling a property, it is always a good idea to work with a professional, especially …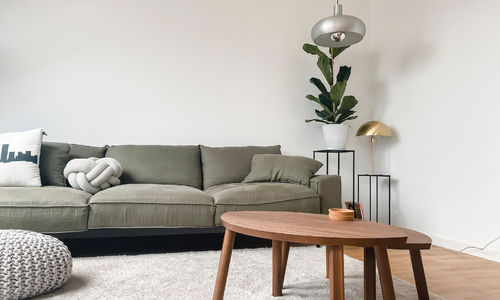 With a never ending list of everything you 'should do' when purchasing a home, it seems counterproductive to …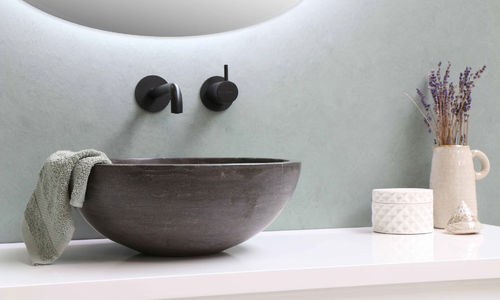 Purchasing a home will inevitably be the biggest financial discussion of your life. And the decision as to …